IT Network Solutions For Every Need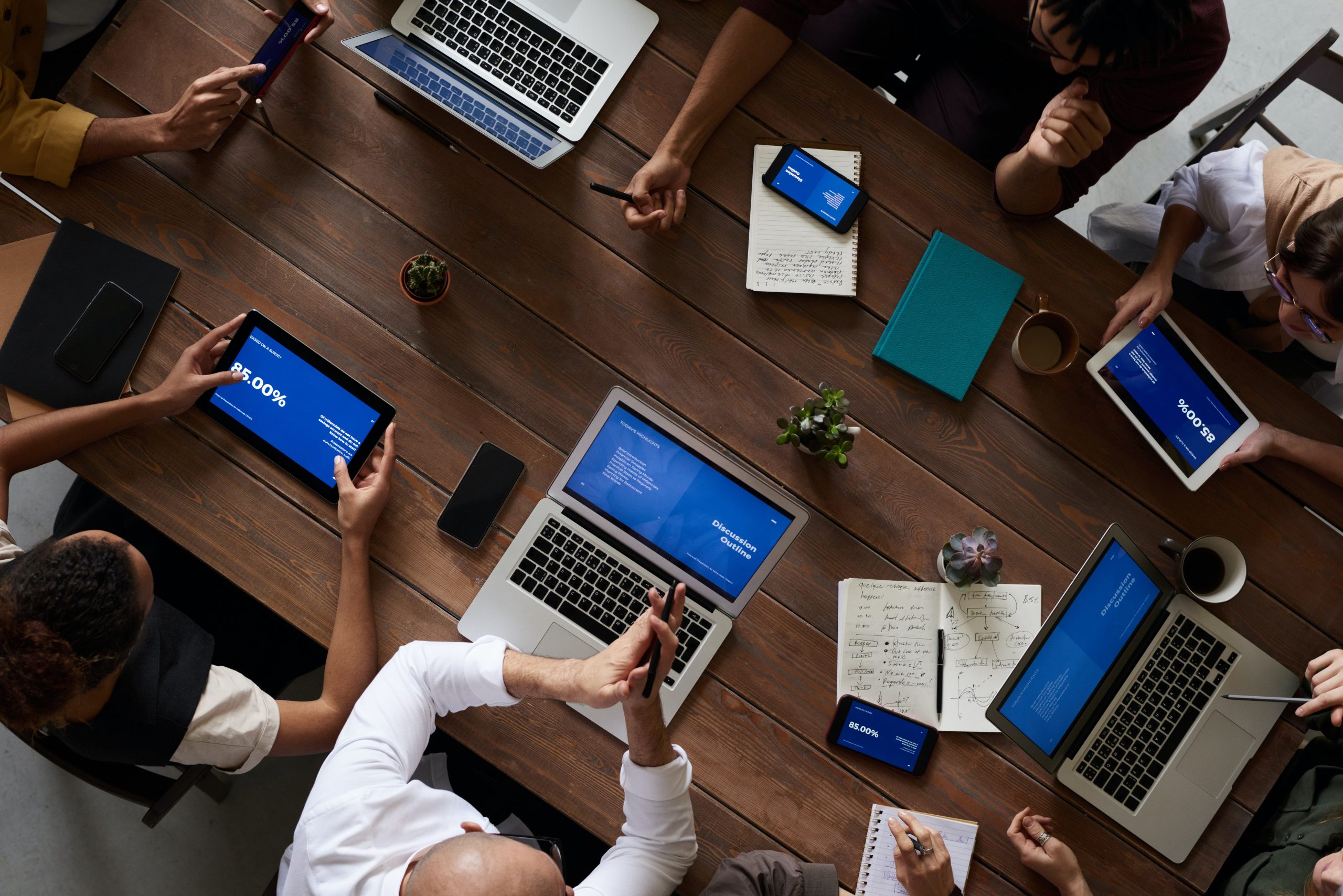 Learn How We Have Helped Leading Organizations
admin
2021-04-12T18:03:14+00:00
Designed & Implemented Customized IT & IS Infrastructure, Consulted and Designed Customized Inventory Control System and Database, Currently maintain and support all IT/IS, Represent as Outsourced IT Department & Resource
admin
2021-08-13T00:20:55+00:00
Redesigned, Re-engineered, & Implemented IT & IS Infrastructure, Configured and Installed both LAN/Wireless Environment, Rebuilt Intranet & Web Configuration, Supplied and Installed PC and Software Components, Integration of new systems & applications...
admin
2021-04-12T18:05:35+00:00
"In a manufacturing atmosphere it is critical to have a well designed network infrastructure. CNS designed, installed, and continues to maintain Burton Wire & Cable's network. The results have allowed our business to grow and improve our manufacturing process."
admin
2021-04-12T18:03:14+00:00
Designed & Implemented Customized IT & IS Infrastructure, Consulted and Designed Customized Inventory Control System and Database, Currently maintain and support all IT/IS, Represent as Outsourced IT Department & Resource
Let's Make Things Happen
Let us help remove the concerns associated with today's and tomorrow's demanding technology environments.
"Computer Networking Services of New Hampshire is there when you call and is quick to solve any technology problem that comes up. Their staff is friendly, engaging and continually willing to help."
Wilson Bros. HVAC