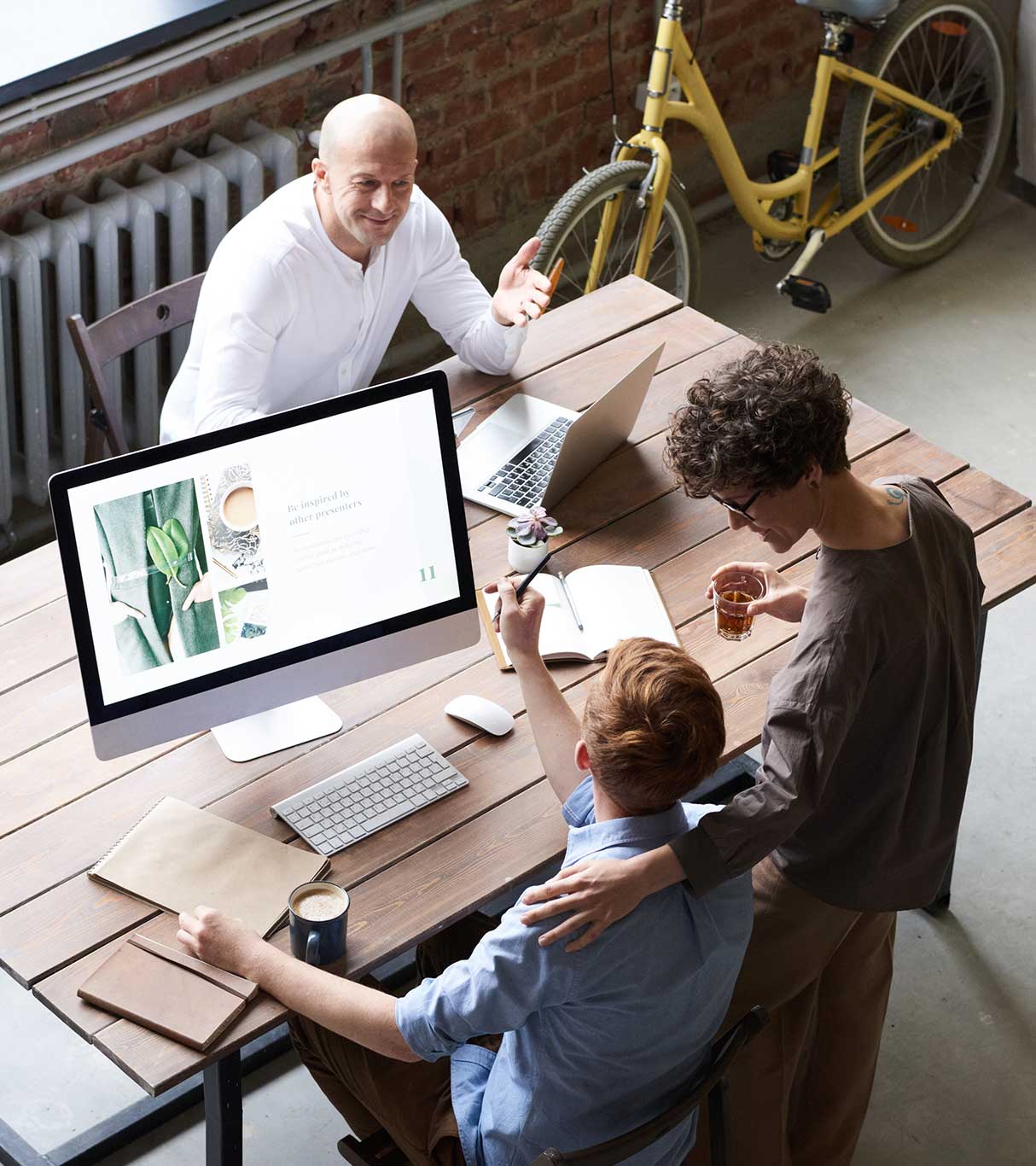 It's About Focus
W
e focus on how to improve your processes by demonstrating how your team(s) and departments can work together in a more organized and synergistic fashion. You know how you run your business, and with our systems, you will be able to do your job more effectively as you grow.By acting in partnership with our customers, as a trusted extension of their team, we provide our clients with leading edge solutions, technical knowledge, experience and the expertise to help them achieve their business goals. Ask us how we can be proactive for you.
Proudly Serving All of New England
We have customers throughout New Hampshire, Maine, Massachusetts, Vermont, Connecticut & Rhode Island.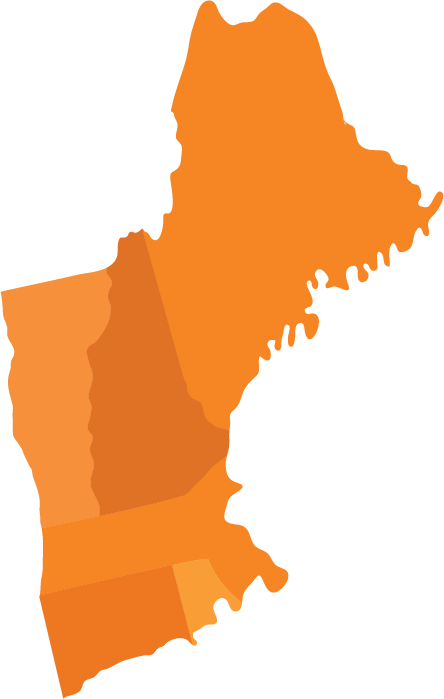 Our Proven IT Management Consulting Strategy
Since 1996, we have been refining our methods to make sure we exceed your expectations along every step.
Our History
C.N.S. was established in January 1996. As the company's vision and services grew, we incorporated in December 2000 as Computer Networking Services of Merrimack, LLC. In 2011 we changed our name to Computer Networking Services of NH, LLC to more accurately reflect our broadening market. Currently we have offices in Deerfield, NH and Hooksett, NH.
What's In a Logo?
We help bridge the gap between you and your technology. When we first began, computer technology and IT were foreign concepts to many small business owners. Our logo was born from the concept of acting as the link between business owners and the systems that help the business function. Now, computers are ubiquitous, but the same challenges remain. We help connect you with your customers using technology.